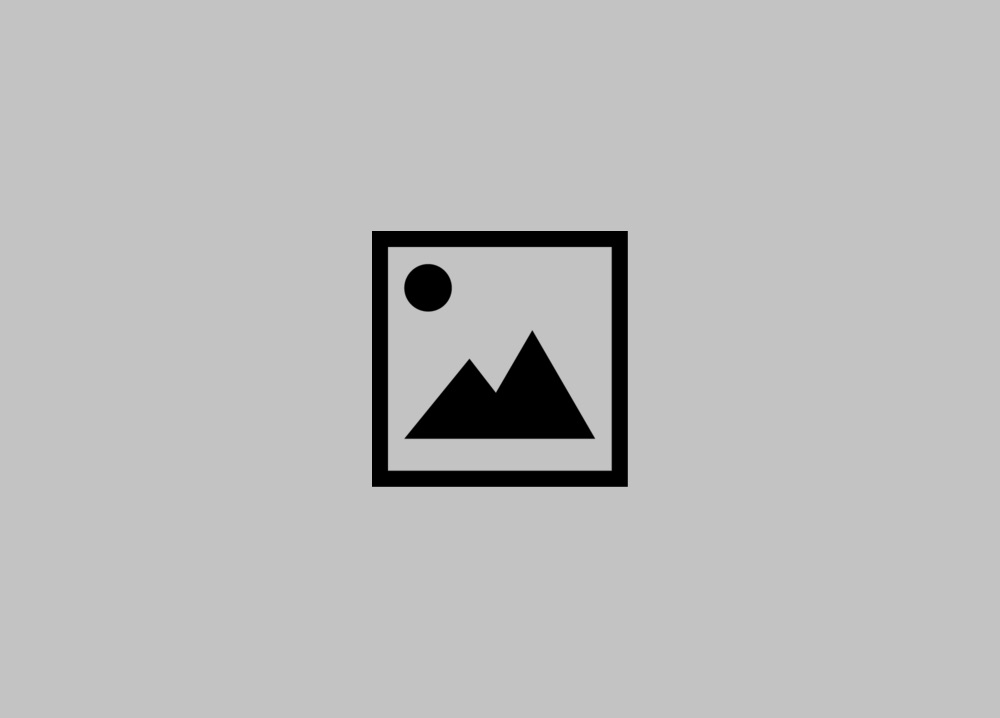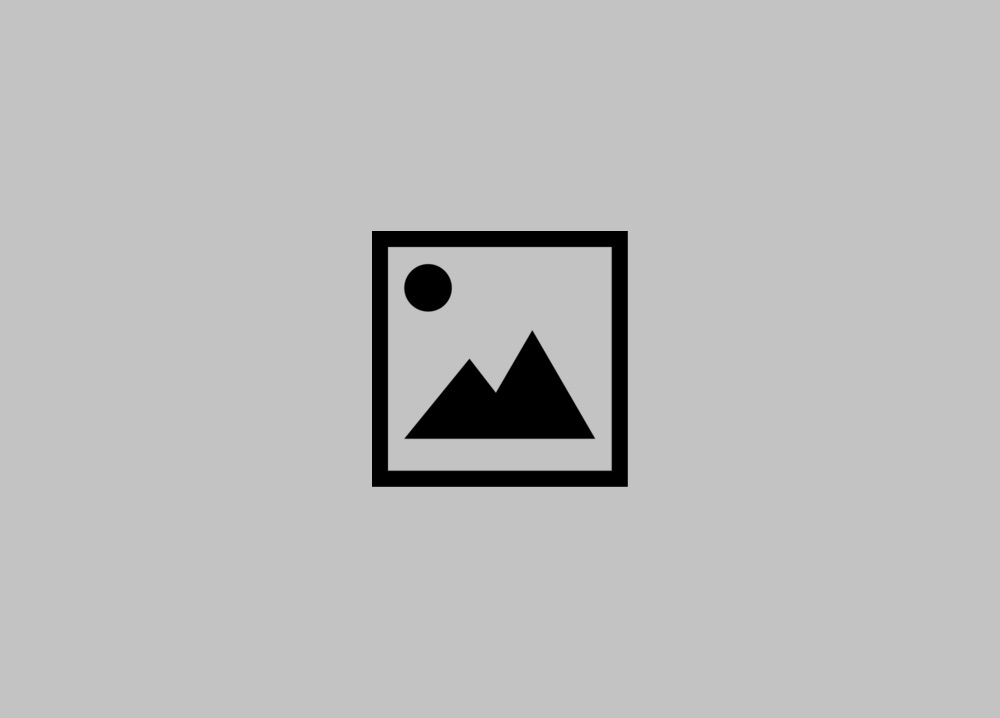 The Alexander Technique
a graphic Guide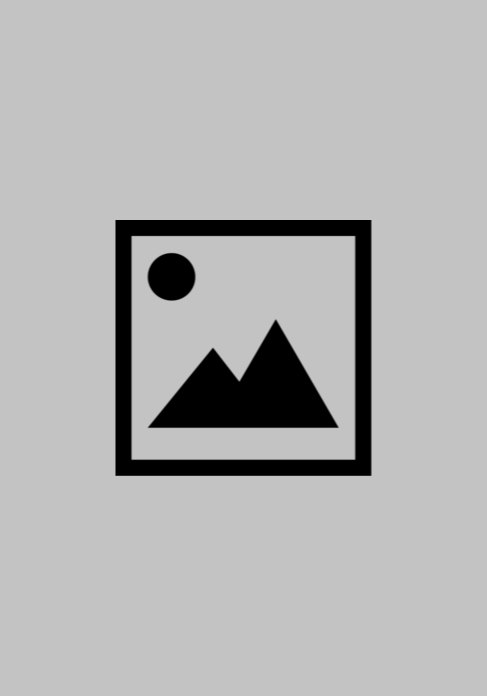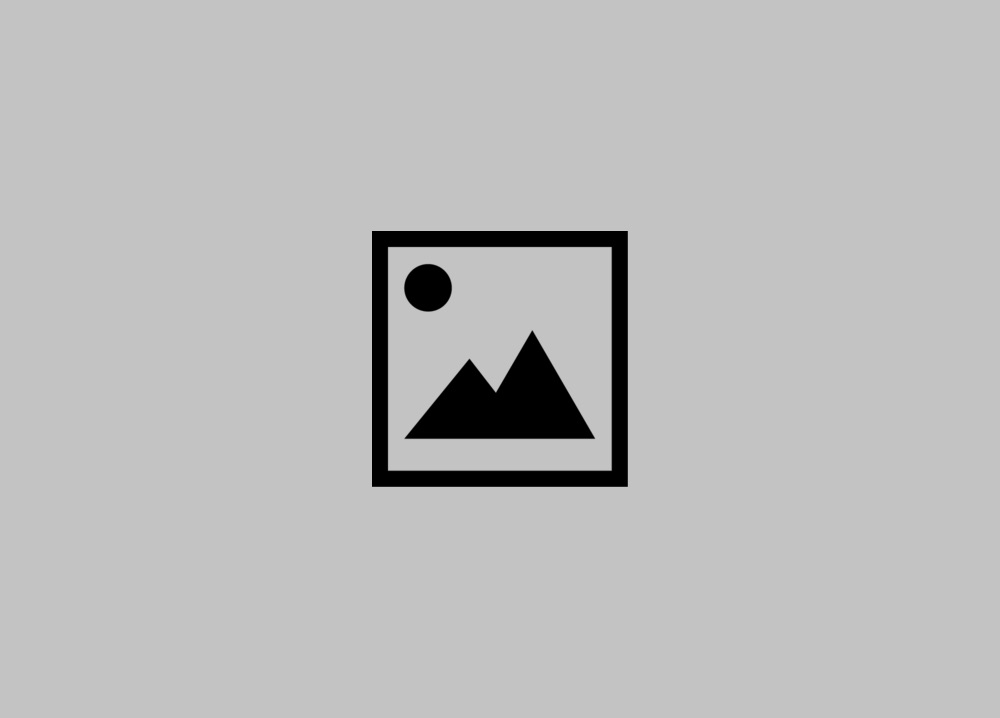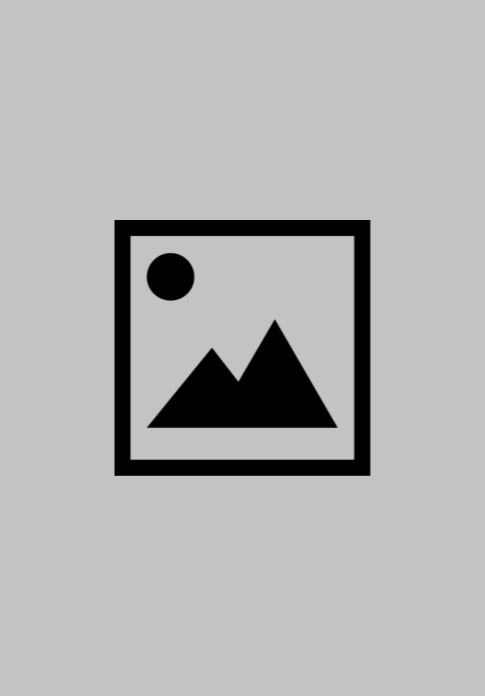 Book review
When opening postal delivery mail to my home in Belmont Massachusetts, USA recently, I noticed the postmark from Totnes, England and I flashed back nearly thirty years ago to a time when as an Alexander Technique teacher I gave several workshops for Jörgen Haar in his teacher training course. I opened the mail immediately and was pleasantly surprised by the contents. Roger Hart, the author of the enclosed book and whom I had met during his teacher training in Totnes, had sent me a copy of The Alexander Technique: A Graphic Guide and was asking me would I consider reviewing his book. I read the book periodically over the next few days and loved it.
What a wonderful idea to translate cartoons he had drawn while in training as a means of assisting his understanding in grasping the value of Alexander's teaching into a book. This book is seminal insofar as the Alexander principles and concepts are depicted visually through delightful cartoons with corresponding text which gives the reader (presumably a novice to the work) an immediate insight as to the value of pursuing study in the teaching, and will certainly provoke inquiry and inspire investigation from students.
Within the Alexander community of teachers, trainees and the general public we are fortunate that Roger has reached back in time to his particular and fanciful free play of his imagination to give to us such a delightful romp into an appreciation of a teaching that can change people's lives for the better forever.
I look forward to the book's publication so I can buy a stock of them to keep in the waiting room of my teaching studio for dissemination to both new and current students of the work.
Tommy Thompson
Alexander teacher 9ATI certifies) Boston, Massachusetts USA
A Graphic Guide to the Alexander Technique
I first started writing this book 27 years ago! At that time I was training in the Alexander Technique. Part of the training was reading and discussing Alexander's four books.
In one of the books, "Use of the Self", there is a chapter called "Evolution of the Technique". This chapter concerns Alexander's problems as a young actor and his experiments to overcome them. This led to what we now call the Alexander Technique.
In order to understand this important chapter, I copied it out and added cartoons. This helped me to understand it more clearly.
Twenty five years later, I came across these notes and thought that it would be useful for other students training to be teachers.
I then changed my mind, thinking that I would make it more generally about the Technique and something that I could give to my students or potential students.
Alexander Technique teachers adhere to the basic principles of the Technique, but may disagree on some of the finer points, and so it will be here. Often though it is a case of style. Some teachers emphasise one principle more than another. This will depend on the experience, interests and personality of the teacher. Also it will be determined by the person coming for a lesson. The aim, however, will be the same, that is to give the student greater freedom, ease, and control over their life.
I hope I have given a reasonable general overview of the Technique and its development that can support and encourage someone starting lessons.
Roger Hart 2020